Emergency temporary works require practical solutions to be delivered in a short timescale in a high pressure and often high-profile environment. Engineers providing emergency temporary works design must be able to deliver the correct design solution despite quickly and efficiently. 
Andun have twenty-five years of temporary works design experience allowing our team to provide rapid and effective emergency engineering support. 
We can react quickly to any emergencies or issues that a contractor may experience, attending incidents at short notice to provide advice on the best way to make the site safe. 
Once the situation has been stabilised, we work with the client to produce a long-term solution to the problem. 
Role of Emergency Temporary Works  
Andun have been involved in designing emergency temporary works on structural failures that have endangered safety, the viability of the structure and closed transport arteries.  
These often attract widespread media and regulatory attention due to the damage, risks and impact they have had. A quick response is required to make the structure safe and/or operational in the short term whilst a permanent solution is designed and implemented.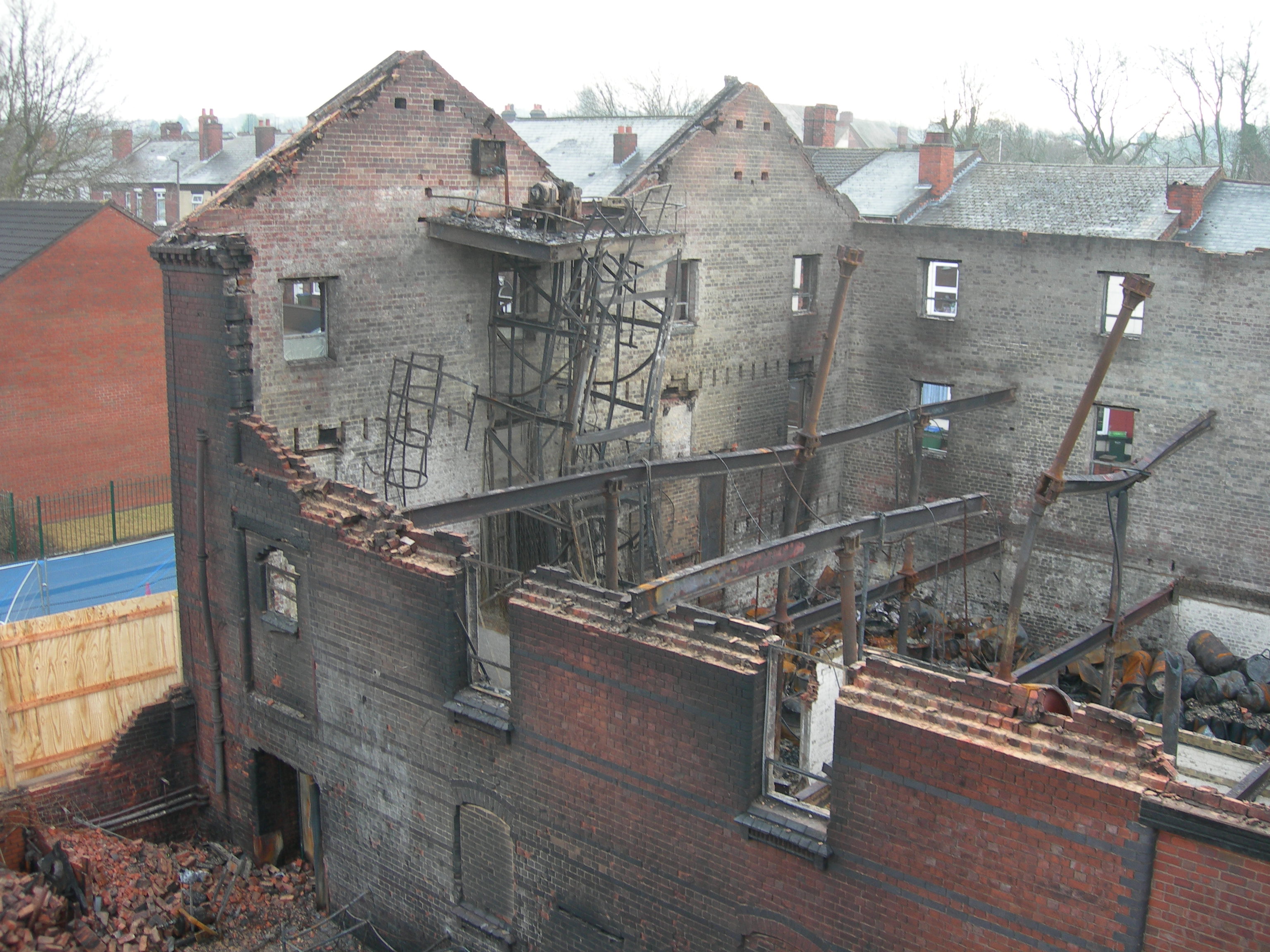 Projects where Andun have been called in to design emergency temporary works include lift bridge failures, fire damaged structures and sheet pile retaining wall failures. 
 An example of this is when a steel highway lift bridge was being commissioned when the structure failed. This resulted in a 400-tonne bridge partially collapsed across the Manchester Ship Canal, with 200 tonnes of counterweights suspended 18m in the air within the towers. Andun attended the site and provided temporary works design to initially stabilise the structure and then allow safe recovery of the bridge. 
Should you need to contact us urgently please email office@andun1.development-dashboard.co.uk, telephone us directly on 01245 360194 or alternatively please use the message form on the contact page.