Andun Engineering Consultants (Andun) have extensive expertise in designing specialist lift beam and lifting gear solutions within the construction, demolition and rail engineering industries.
Our specialist lifting equipment engineering solutions leverage our experience and knowledge to use technology and in-house analysis to create innovative and efficient lifting solutions to solve complex engineering challenges.
Andun provide lift beam designs for projects where a load to be lifted is awkward in shape, requires multiple support points or is unstable due to the position of the centre of gravity.
Whatever the challenge, our engineer's design lifting systems that are delivered with a complete package of calculations and fabrication drawings to the client's specifications. A cat ii or cat iii check on the design can also be provided.
Our in-house analysis and Finite Element Analysis capability can support the analysis of the efficacy of the design. Where appropriate we can utilise our in-house 3D printing capability to demonstrate the proposed solutions to stakeholders.
This has become a vital tool for building stakeholder confidence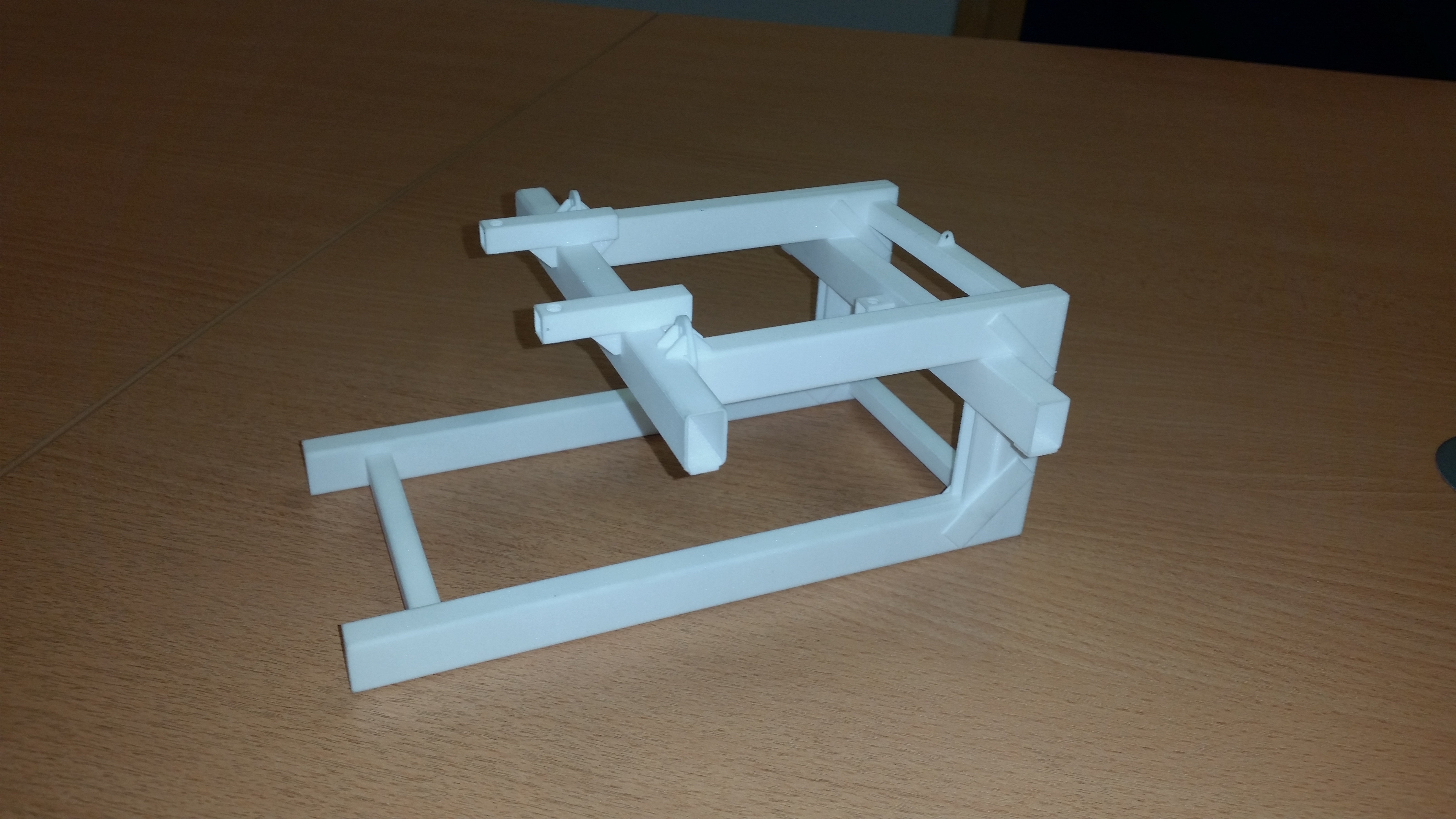 PROJECT WHITECHAPEL CROSSRAIL
10 tonnes of concrete in one go.
This was developed to speed up the demolition works at Whitechapel station, during a tight possession period.
The bespoke C-hook both increased productivity and made the works safer as it removed the requirements for hundreds of resin fixed anchors for lift points.
A key requirement of the project was the task of convincing stakeholders of the merits of the C-Hook as the right engineering solution.
To demonstrate the design capabilities, we produced a 3-D print of the hook (pictured below). We found giving stakeholders the opportunity to visualise and hold the design was a key factor in securing approval for the use of this innovation.