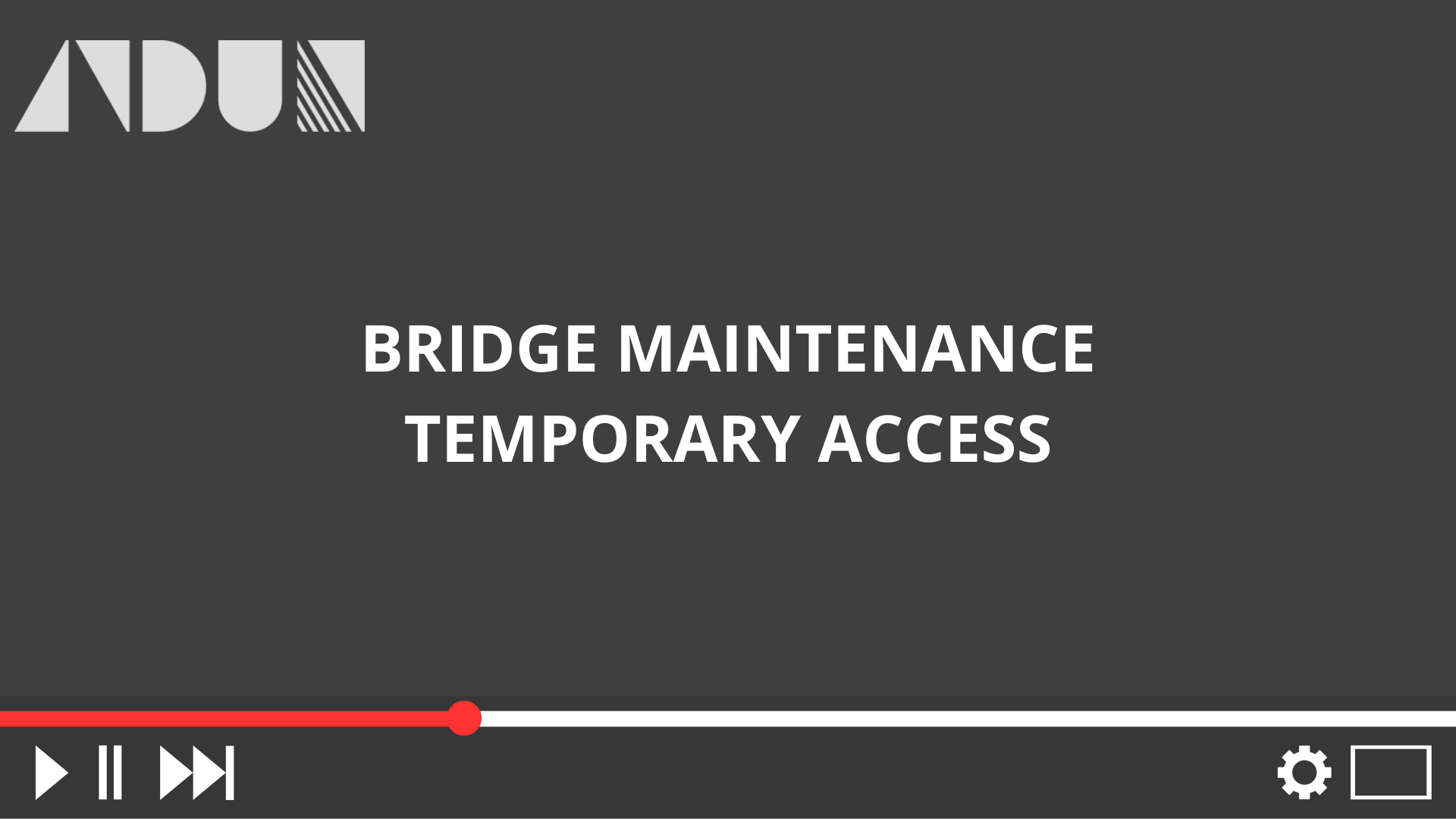 Bridge Maintenance Temporary Access
Guest Speaker: Malachy Ryan
Duration – 29:15
Director of the Temporary Works Forum (TWf) Malachy Ryan of Alan White Design delivers a presentation on the challenges and risks associated with bridge maintenance temporary access.
Starting by looking at the history of how maintenance access such as bosun's chairs, pik boards and scaffolding. Malachy goes on to look at the accidents and incidents that have led to changes in design codes and the impact they have had on design methodology and modern access methods.
Including what the current design codes for bridge maintenance are and the design approaches that can mitigate risks while accessing bridges.
Modern bridge maintenance methods discussed during the webinar
Catenary Scaffolds
Suspended Scaffold
Space Frames
Scaffold Beam Grillage