Underpinning & Piling Platforms – Kidbrooke Square, London
Temporary works design support for the enabling works for the Kidbrooke Square development of six tower blocks comprising 413 units in central London. 
Temporary works designs included Sheet Pile Walls, Tower Crane Bases, Underpinning & Piling Platforms
Whilst the scope of works was wide, a significant engineering challenge was the underpinning of a footbridge that was to remain in use by pedestrians throughout the project.
Contractor – John F Hunt Regeneration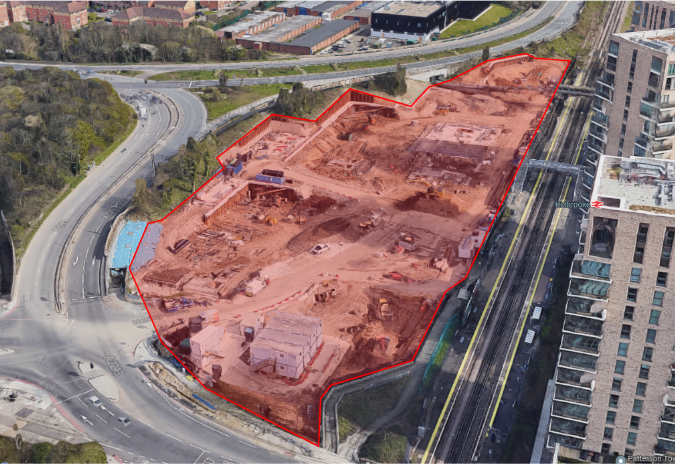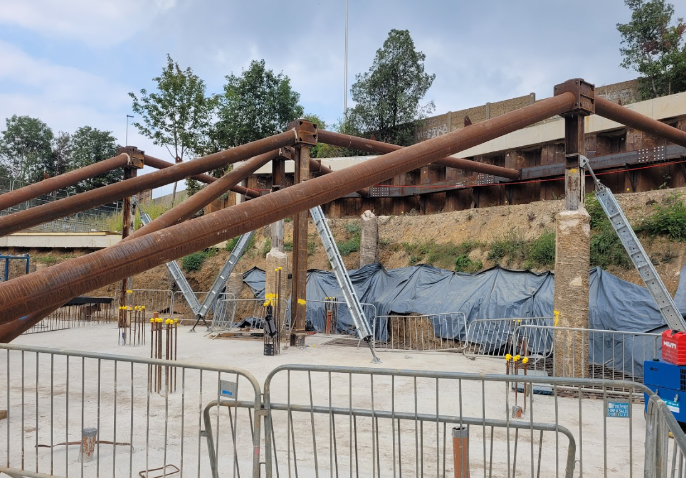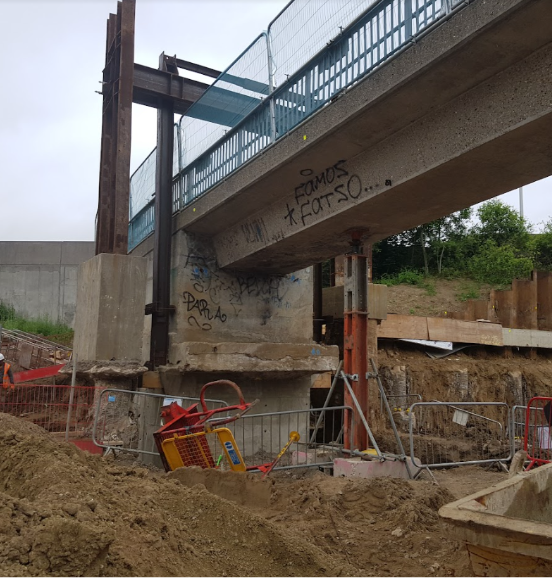 Tower Cranes
AEC were responsible for designing five independent tower crane foundations for use by the follow on contractor. These were completed with AEC acting as CRE (D) on the project to gain approval from Network Rail.
One of the tower crane bases required temporary support to enable the construction of the basement slabs of the surrounding structure prior to the installation of the tower crane.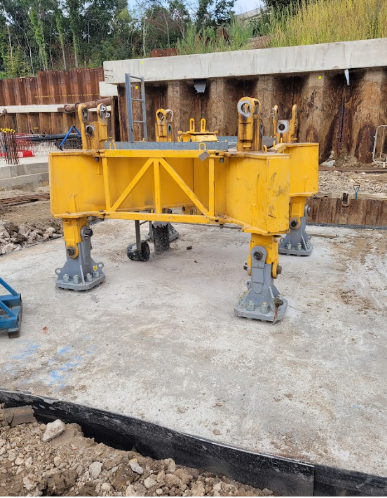 Other Temporary Works
Sheet pile wall design

Plant load assessment

Hoarding 

Piling mats

Cabin foundations

Formwork checks

Mobile crane positioning
Contractor Info